To make a play on a very famous ECW "One Night Stand" 2005 quote by Paul Heyman, "I have two words for you, Daniel Freaking Bryan!" (To truly understand that, watch the following Paul Heyman shoot from that show).
Daniel Bryan made such an impact on the main event, I didn't even care who won, he was awesome. I wish he kept the momentum the next night on Raw and came out and did some sort of a shoot or interview. But I think that his addition was last minute and they are essentially trying to keep their booking in line with what their plans have been all along, so, he'll just have to be shuffled right in. I think they do need to allow him to break away and do more of the moves he did at SummerSlam and let him shine.
As for the results, I think I did pretty good, compared to the Wrestlemania 26 predictions and results. Here are the results and a some brief thoughts:
Dolph Ziggler and Kofi Kingston fought for the WWE Intercontinental Championship to NO CONTEST when The Nexus interfered. I will say there were a lot of promos/interviews for this PPV, a little too many. But Nexus cut a promo after destroying the two Smackdown stars.
Winner: NO CONTEST–which brings me to 0-1
Melina defeated Alicia Fox for the WWE Divas Championship. LayCool came out and I think we are going to see a Women's/Divas' unification match at Night of Champions next month.
Winner and New Champion: Melina–bringing me to 1-1
The Big Show defeated The Straight Edge Society…I honestly almost forgot about this match…didn't really care.
Winner: The Big Show–which brings me to 2-1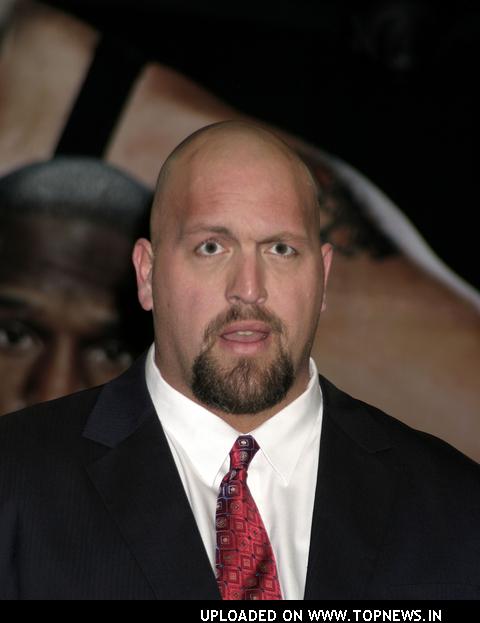 Randy Orton defeated Sheamus vis disqualification in a decent match. I think what happened on Raw was so much better and I look forward to their match (which was announced at the Raw tapings for next week) at Night of Champions.
Winner: Randy Orton         2-2                           Still WWE Champion: Sheamus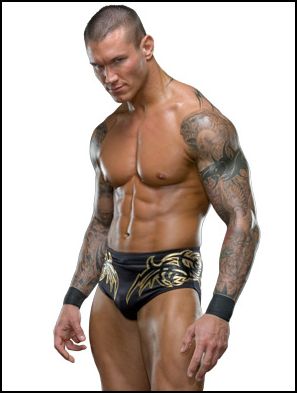 Kane defeated Rey Mysterio and then the Undertaker appeared and to our shock, Kane tombstoned Undertaker. Undertaker looked weak and we were all speculating/hoping that that was part of Undertaker loosing his powers and/or being in a vegetative state. We shall see.
Winner and still Champion: Kane 3-2
Team WWE (John Cena, John Morrison, R-Truth, Bret Hart, Edge, Chris Jericho and Daniel Bryan) defeated The Nexus  (Wade Barrett, David Otunga, Justin Gabriel, Heath Slater, Darren Young, Skip Sheffield and Michael Tarver) in a damn good Survivor Series match that saw Daniel Bryan showcase his amazing talents in the ring. We marked out so hard when Daniel Bryan was called out to be the 7th member of The Nexus…by the end of the match it didn't even matter who won.
Winner: Team WWE (via John Cena )
Aside from Melina, I just figured we needed another girl on here, way too many pictures of men, let's pick someone who was not on the show last night, which was everyone else:
Maryse: