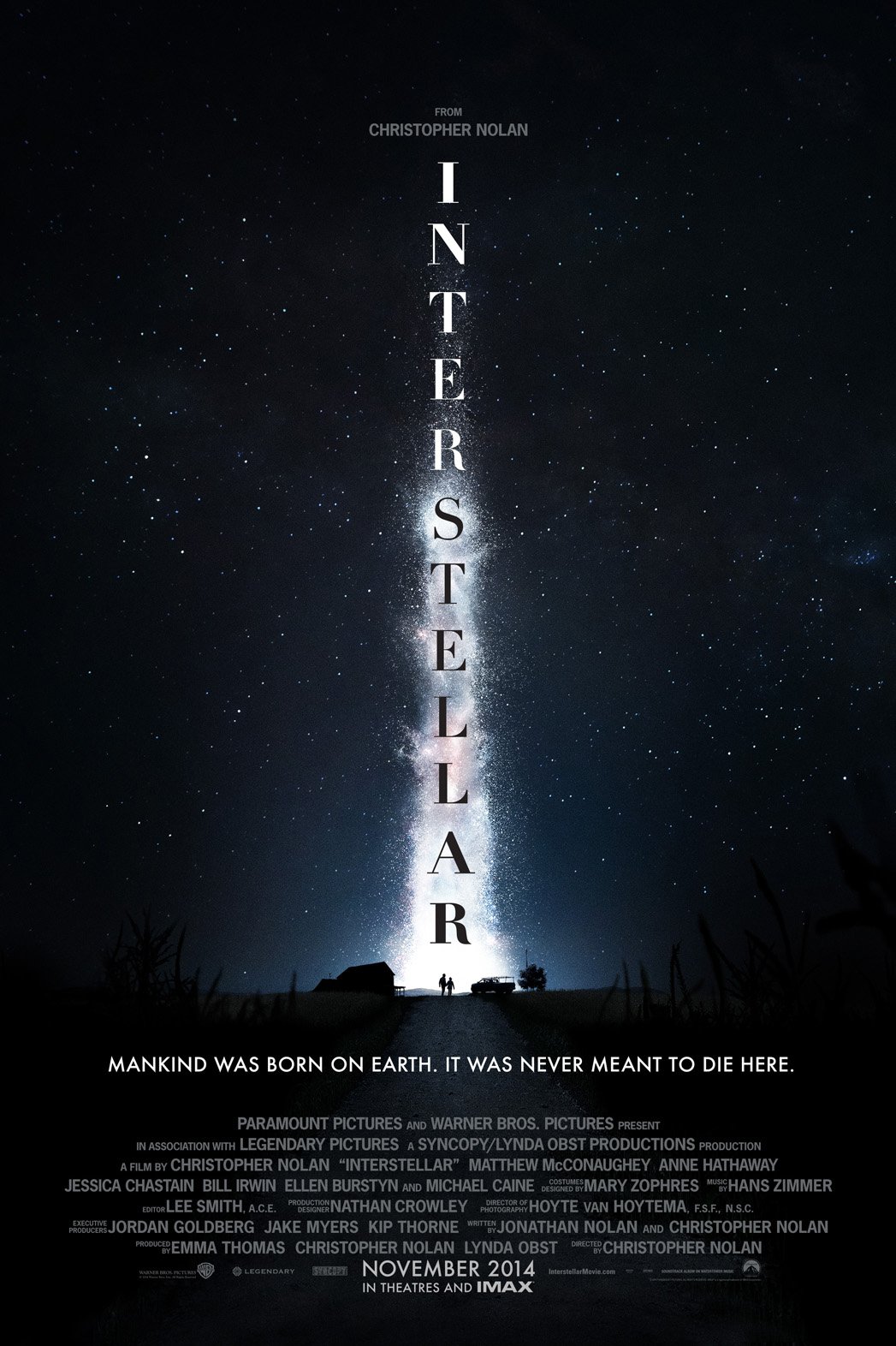 I've pretty much watched all of Christopher Nolan's films, from 'Memento', to all of The Dark Knight movies, to 'Inception' and whatever else
[...]
After complaining that his screenplay was leaked and that he wasn't going to shoot this movie Quentin Tarantino is moving forward with the
[...]
Honestly, didn't even know that they were as far into production with this third movie as they are. Shocking that they've progressed so
[...]
This one is a red band trailer, meaning it isn't safe for all audiences! And clearly if you've seen the original Sin City,
[...]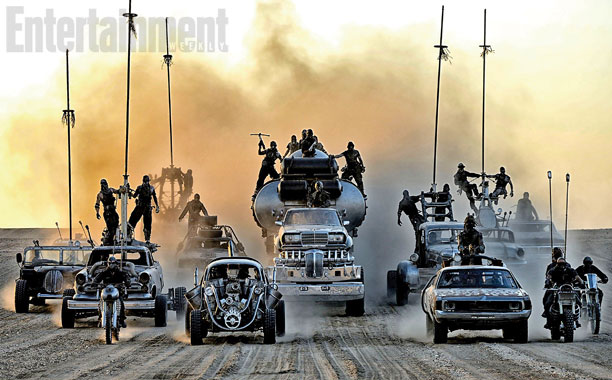 I never saw the originals with Mel Gibson as the main character, but this looks like it could be a good time!
[...]
Source: Bored Panda Saw this article posted on Facebook the other day and figured I'd add my own bunny's tongue to the list!
[...]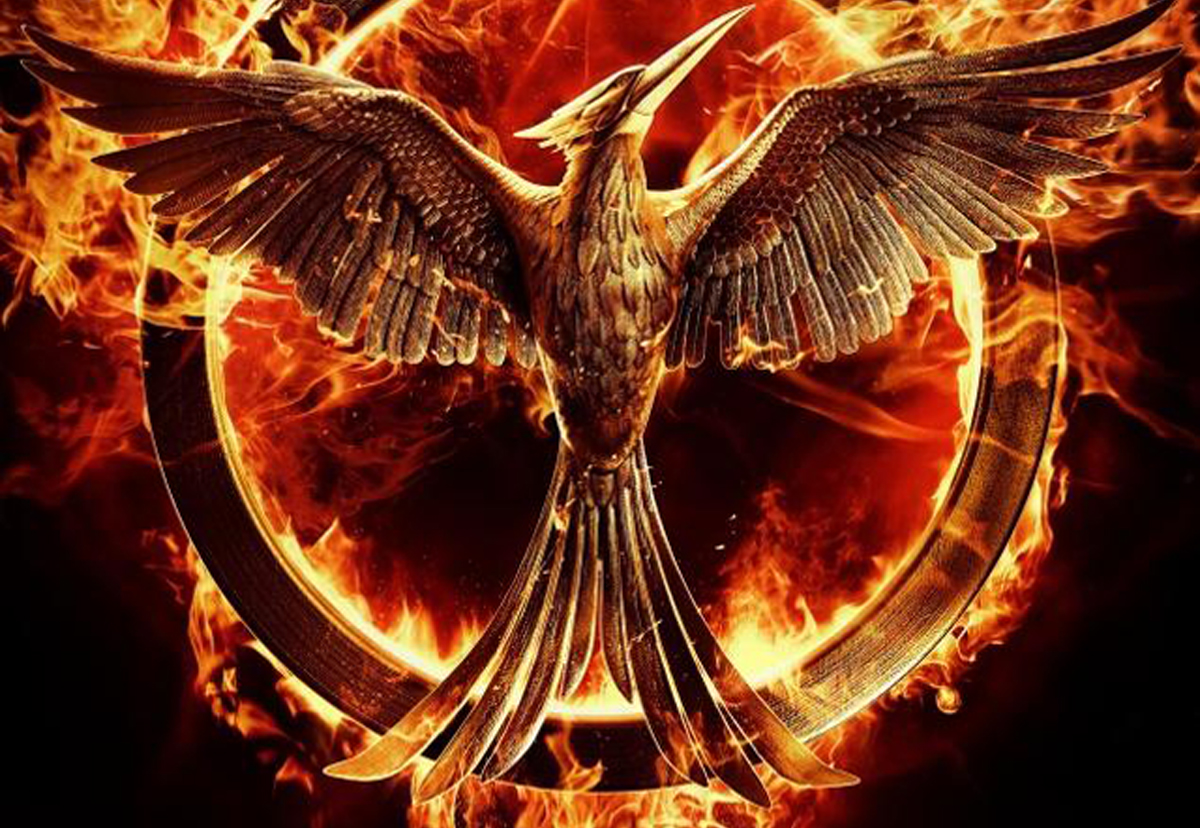 While not as big of a fan of this book as the previous book (and movie) this teaser looks like it could be
[...]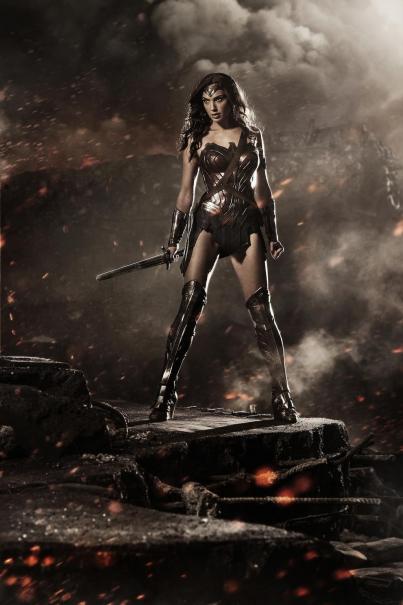 I have to say, I am quite impressed with this image of Wonder Woman that has come out from Comic Con. I can
[...]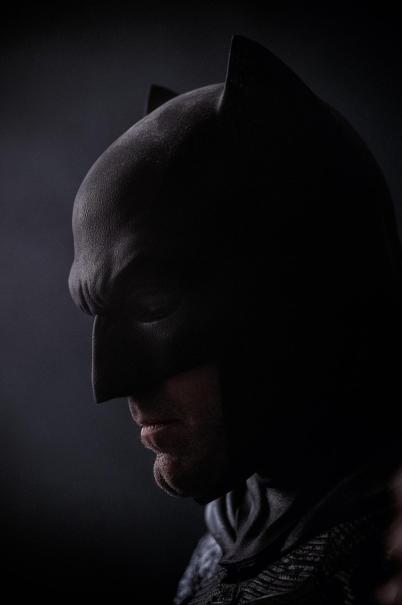 News broke over the weekend with a close-up image of Ben Affleck as Batman came up at the San Diego Comic Con, where
[...]