Ato went to the Walker Stalker con!
[...]
Julie and Adam try a Kumquat for the first time!
[...]
Ever wonder what a PERSIMMON tastes like?? Julie Dana and I are trying it for you. Enjoy!! 4 minutes. Feel free to share
[...]
Ato is checking out a Movie Car Show.
[...]
Chris Nĕptūn: More Than Meets The Eye – Live Performance Video
[...]
On Friday, Mother Brain, Ato and Smark Central ventured out to watch the newest incarnation to the Teenage Mutant Ninja Turtle legacy and
[...]
Ato takes you behind the scenes of the Thanksgiving Day Parade
[...]
Ato's Corner – Tenacious D Concert Ato goes to the Tenacious D Concert at the Showboat Hotel in Atlantic City, NJ
[...]
Ato's Corner: Hurricane Sandy Ato walks around his neighborhood after hurricane sandy.
[...]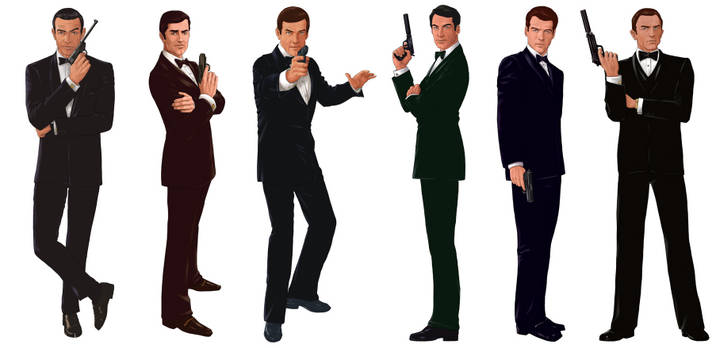 Bond, James Bond By: Ato Today marks the 23rd Bond movie and 50 years of Bond, James Bond. HOLY CRAP!!! 50 years, my
[...]